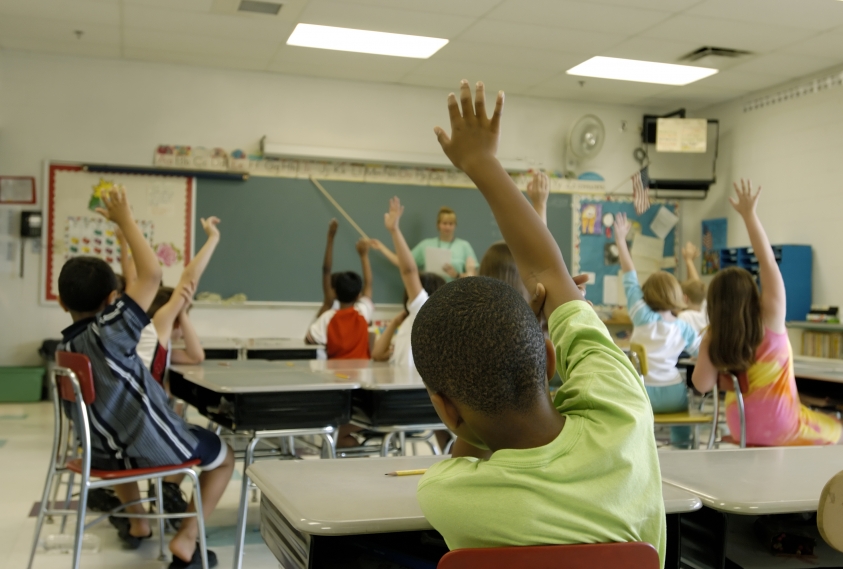 New spelling, punctuation and grammar tests for 11-year-old pupils as well as proposed plans for a new higher maths qualification have been revealed today as part of Michael Gove's plans to improve literacy and numeracy in schools. More on this story
Please submit your comments below.
Share your expertise
Do you have something to say about this or any other school management issue which you'd like to share? Then write for us!
Share this article