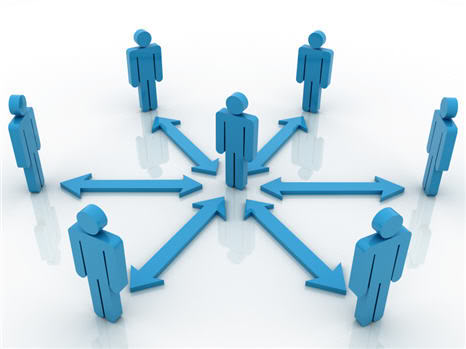 Top schools which do not support failing schools in the neighbourhood could be downgraded by official inspectors, the head of Ofsted has warned.
Sir Michael Wilshaw said that head teachers from high-performing schools should be required to provide assistance to struggling institutions nearby by acting as consultants or sharing their best staff, adding that  great schools should not "luxuriate in their outstandingness".
He said that schools may need a "nudge and prod" to encourage them to share their expertise and resources with struggling schools, including stripping them of their outstanding status.
More on this story: Telegraph | Daily Mail
Please submit your comments below.
Share your expertise
Do you have something to say about this or any other school management issue which you'd like to share? Then write for us!
Share this article