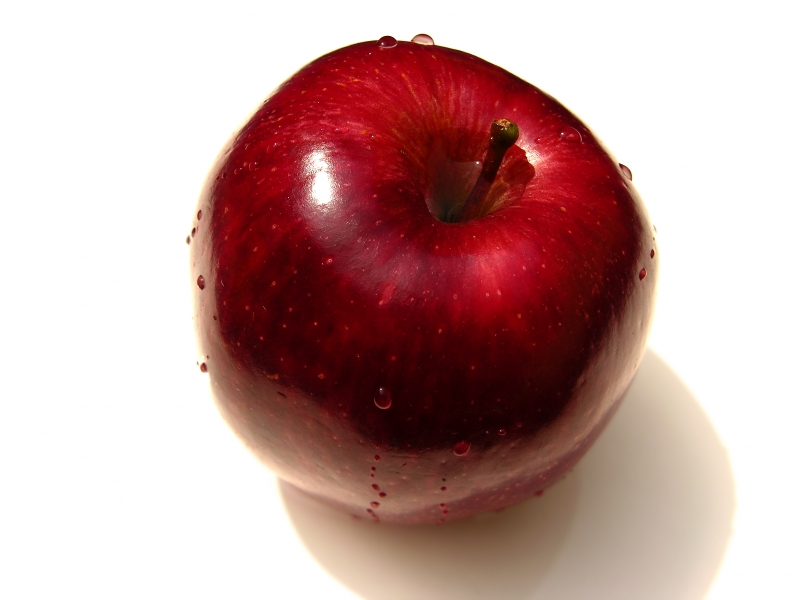 Parents want meals in academies and free schools to be bound by the same nutrition standards as those in local authority schools, a report suggests. More..
Please submit your comments below.
Share your expertise
Do you have something to say about this or any other school management issue which you'd like to share? Then write for us!
Share this article