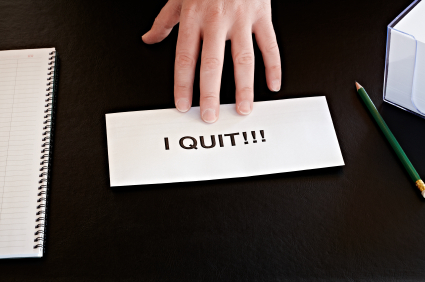 A Queen's Park headteacher – who saw 11 staff leave within three months of joining a school – bullied teachers and caused them to become ill, according to an independent investigator.
Please submit your comments below.
Share your expertise
Do you have something to say about this or any other school management issue which you'd like to share? Then write for us!
Share this article